The YouTube Thread
Hi, I'm Nick, and I watch YouTube.
A lot.
I unfortunately am an avid watcher, more than I like to admit, and as such I'm subbed to many channels and I like to see what's going on.
This thread is about cool stuff you find on the platform which doesn't really feel like it fits anywhere else, also to talk about issues relating to Youtube, as it begins to come into the battle which has been predominately fought between the traditional media.
First off, some laffs. An episode of Doug Benson's very spotty but occasionally entertaining show Get Doug with High, featuring two great guests John DiMaggio (Bender from Futurama, and Jake from Adventure Time, amongst others) and Open Mike Eagle.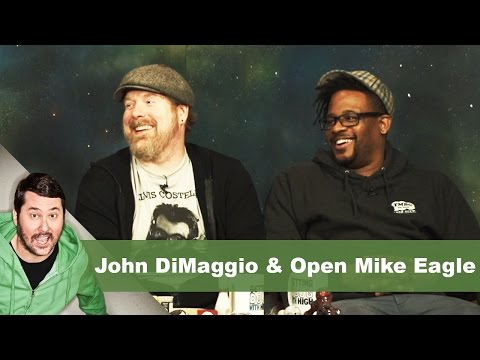 Secondly, some controversy, ooooh.
You guys hear about that thing that the entertainment multi-channel owners the Fine Brothers did?
In short, copyright the idea of reaction videos - in a longer form... watch this video;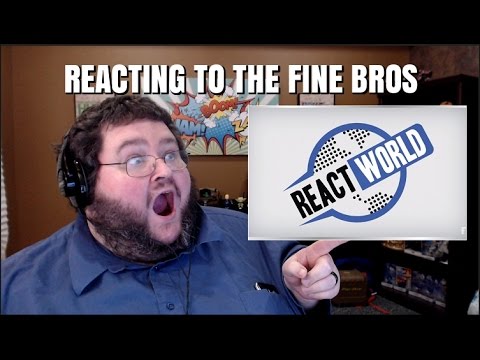 It's not the video which the Fine Bros put up because that has been taken down;
This is a guy (rather intelligent fellow, too) giving his own take on it, and playing the video through his own "reaction".
Collectively their brand, previously with over 20 million subs, were some of the biggest (if not the biggest) creators on YouTube,
Now their subscriber base is falling rapidly, and people are scared they're gonna start taking down other reaction videos and asking for money.
These are some crazy times, as it shows that YouTube is still primarily controlled by the people who watch it, and if the people revolt then you are gonna go down.
So anyway, post away, just talk shit about the platform that is YouTube. Comment on the discussion, or just post whatever.
idc