"Classical" Music Thread
This thread is for the discussion of orchestral, chamber and solo music that has arrived to us across time from the Baroque, Classical, Romantic, Modern and Contemporary periods.
I would like to initiate discussion with this controversial classic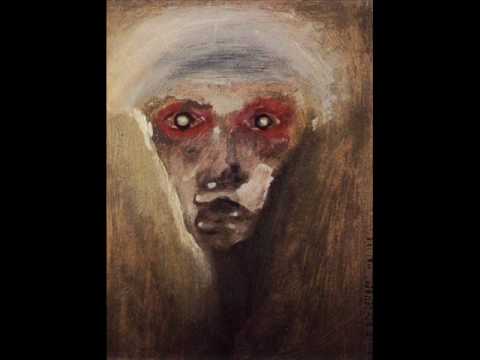 What's everyone's experience with Classical music? Favorite periods, contries, composers? What is the value or lack thereof of western classical in the 21st century?